For that extra reassurance, the owners/managers of Catshack reside on the property, ensuring that care and attention is always available.  Your resident carers, Nik & Simon, are the primary providers of all services and Catshack is a member of the Pet Industry Association of Australia (PIAA).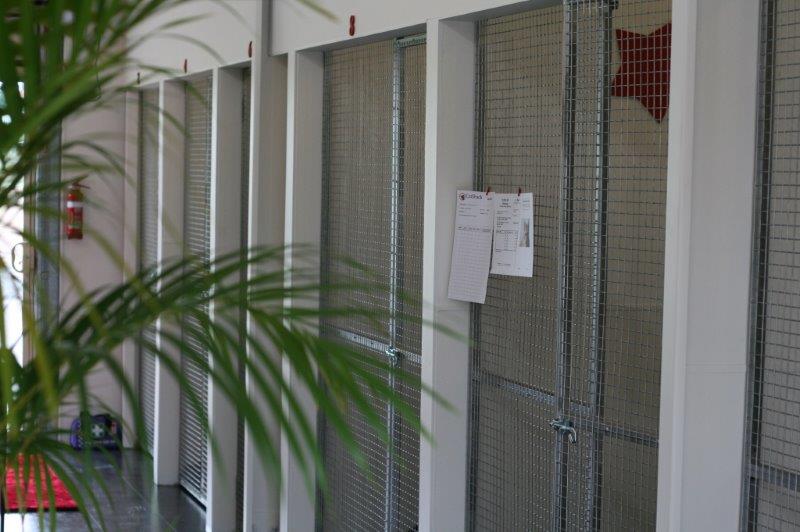 Our accommodation features:
Climate control for year-round comfort;
All rooms are walk-in and range from smaller rooms (perfect for that one, shy moggy) to large rooms for those families of felines who like to hang out together;
Use of pheromone therapy (vet recommended) to minimise stress and anxiety and to expedite the settling in period;
Rigorous cleaning regimes using F10 products to ensure no cross-contamination;
Calming music;
Night lights for those of us a little scared of the dark;
Individual outdoor enclosures with soft (artificial) grass and furniture for sun-bathing and fresh air (accessed via lockable cat doors);
Opening windows (complete with cat-proof fly wire!);
Multi-level cat trees and other fun cat toys;
Brushing, pets, cuddles and loads of love – all included at no additional cost!
Email updates, Facebook posts and text messages can be provided to reassure our human family members that all is well!
We take extra care to ensure that the appropriate room is selected for your family member when they board with us…..for example, Maine Coons are housed in our family rooms even if on their own as we acknowledge that extra space is required for these big puss cats!  Our senior citizens or those with little fur (that would be our Sphynx guests!) are accommodated in the upstairs wing where it is always that little bit warmer!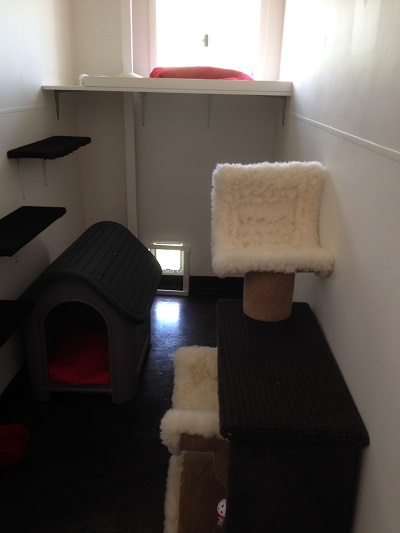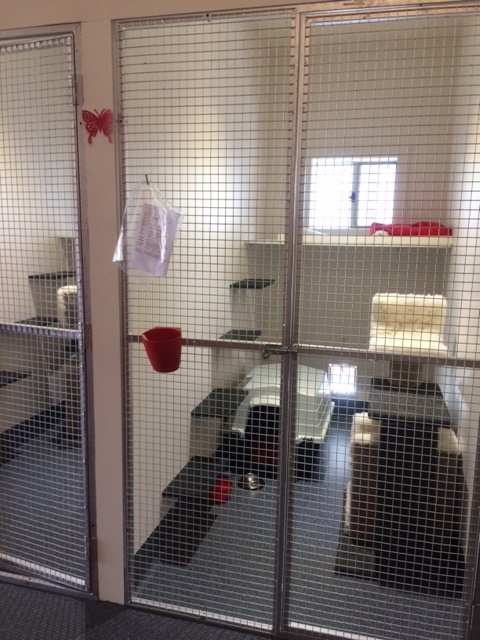 Diet
At Catshack, we believe every step should be taken to minimise the stress and disruption associated with boarding.  As such, we aim to provide your cat(s) with the diet they usually receive and will feed them at their usual times.  We are able  to provide any cat food (wet and dry) available from supermarkets and other pet retailers.  If your cat requires a special/prescribed diet, we ask that this be supplied and a discount will be applied to the booking fee.  Should you chose to supply your own food, a 5% discount will apply to the booking.
Medications
Medications can be administered at no additional cost.  All medications must be provided by the owner and clearly labelled with dosage and administration details from your vet.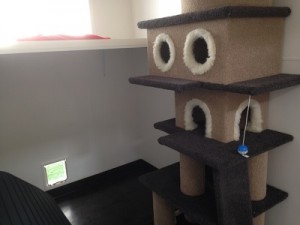 Health
Vaccinations certificates must be provided upon arrival.  If you are unable to locate the certificate, please request your vet email us a copy prior to your arrival at Catshack.  Please note we are unable to contact vet clinics for these details by telephone.
If fleas or worms are detected throughout the cat's stay, these will be treated and the owner charged accordingly.
If veterinary attention is required, this will be at the owner's expense.
With many cats sharing the same air space, if one guest comes in with a cold, there is the possibility of this becoming air-borne and affecting other guests.  Having well, happy and healthy guests is of paramount priority to us, so what does Catshack do to reduce the risk of illness spreading from one cat to another?
Our guests are unable to have physical contact with others, both indoors and outside;
Veterinary strength disinfectant is used for cleaning of all rooms, beds, bowls, litter trays and furniture daily;
No items (bowls, beds, toys, trays etc.) are shared;
Excess hair/fur is removed from cat trees and bedding on a daily basis;
Floors are vacuumed and mopped daily;
Provide daily 'quiet time' and use of Feliway to minimise stress (stress can decrease the immune system of a cat leaving them vulnerable to illness (like when humans are run down and develop a cold or even cold sores);
Staff are trained to be vigilant in detecting the first sign of illness of any description and maintain infection control practices when dealing with all guests;
A strict protocol is employed if a cat is determined to have a cold or be unwell in any other way;
Transparent communication to clients when collecting their fur-kids if there have been any symptoms of illness;
Insistence that all guests have current vaccinations – this provides effective protection for the majority of guests.  If cats are sneezing (clear discharge) and remain active with a good appetite, they will fight off the illness with their own immune system (just as we humans do with a common cold).
Arrival and Departure
We respectfully request that all cats arrive and depart in a suitable cat carrier.  These can be stored at Catshack throughout the boarding period.
Please book early to avoid disappointment!