165 Heatherton Road, Narre Warren North 3804
Phone:  (03) 9700 6003
Email:  admin@catshack.com.au

Based on over an acre in rural Narre Warren North, Catshack offers luxurious, modern and caring accommodation for every type of cat.  The facility consists of individual rooms designed and built to replicate the usual home as much as possible.  Walls are fully-plastered to prevent any cross-contamination and to minimise stress.  The floor is sealed, soft vinyl and opening windows complete the feel.   The facility is climate controlled to ensure maximum comfort for all our guests.
You can be assured that at Catshack,  your cat or kitten will receive that individual attention they are used to in their own home.   As a cat-only facility, the sounds of birds, ducks and frogs surround the building.  A double-door entrance provides shelter from the elements for our guests when they arrive/depart and prevents any potential escape artists from making any plans!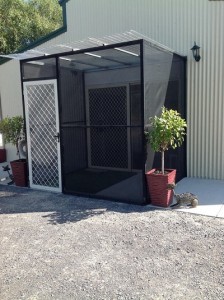 Safety
Our cattery is secured by electronic gates to the property with 24/7 video surveillance to both facilities, the driveway and the car park – accessible to management from anywhere.
We have an industrial generator to power the facility (including heating and cooling) in the event of a power outage.
We have consulted with the local CFA and are prepared with a fire management plan in the event that a grass/bush fire should threaten local surrounds.
Catshack is NOT the kind of cattery where guests are left alone in cages for the entire day:
The general routine at Catshack is designed to maximise human interaction, just as it would be experienced at home!
Guests are fed brekkie (after a wake-up cuddle!), and their rooms cleaned early of a morning;
Throughout the day (morning AND afternoon), there is love, cuddles, brushes and pats – all the one on one time they deserve;
Dinner is served usually around 5:30pm – this includes room service complete with more love;
Guests are settled for the night around 8:30pm when all windows and cat-doors are closed; late night snacks are provided and again, reassuring cuddles before the night lights are switched on….zzzzzzzzz!
Catshack provide regular (generally twice weekly) updates to the human families of all guests via the Catshack Facebook page, Instagram, emails and/or text messages – complete with pics!
In addition to her background as a Registered Nurse, the resident proprietor, Nik, has the following certificates issued by the Pet Industry Association of Australia:
Pet Care Studies – Certificate Level
Pet Care Studies – Advanced Level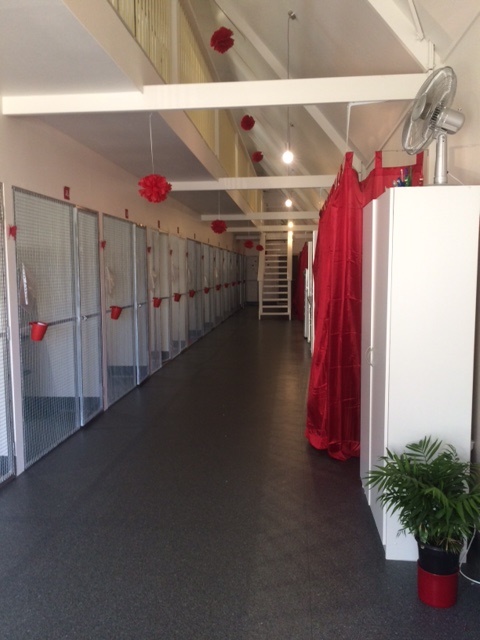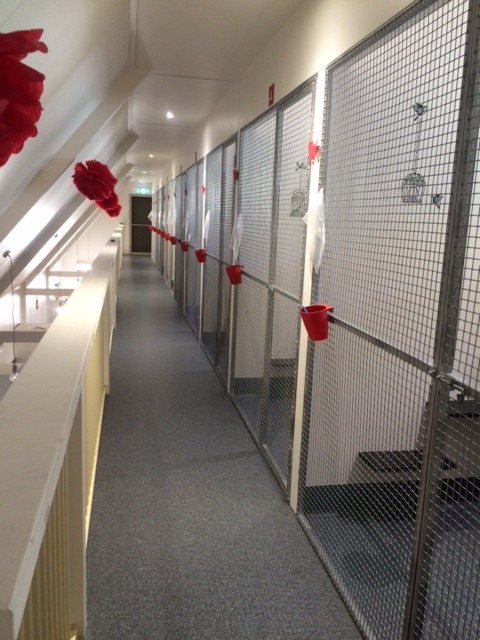 *Please note, we are unable to accept entire males into the facility